Rose & Teal Double Heart Kuties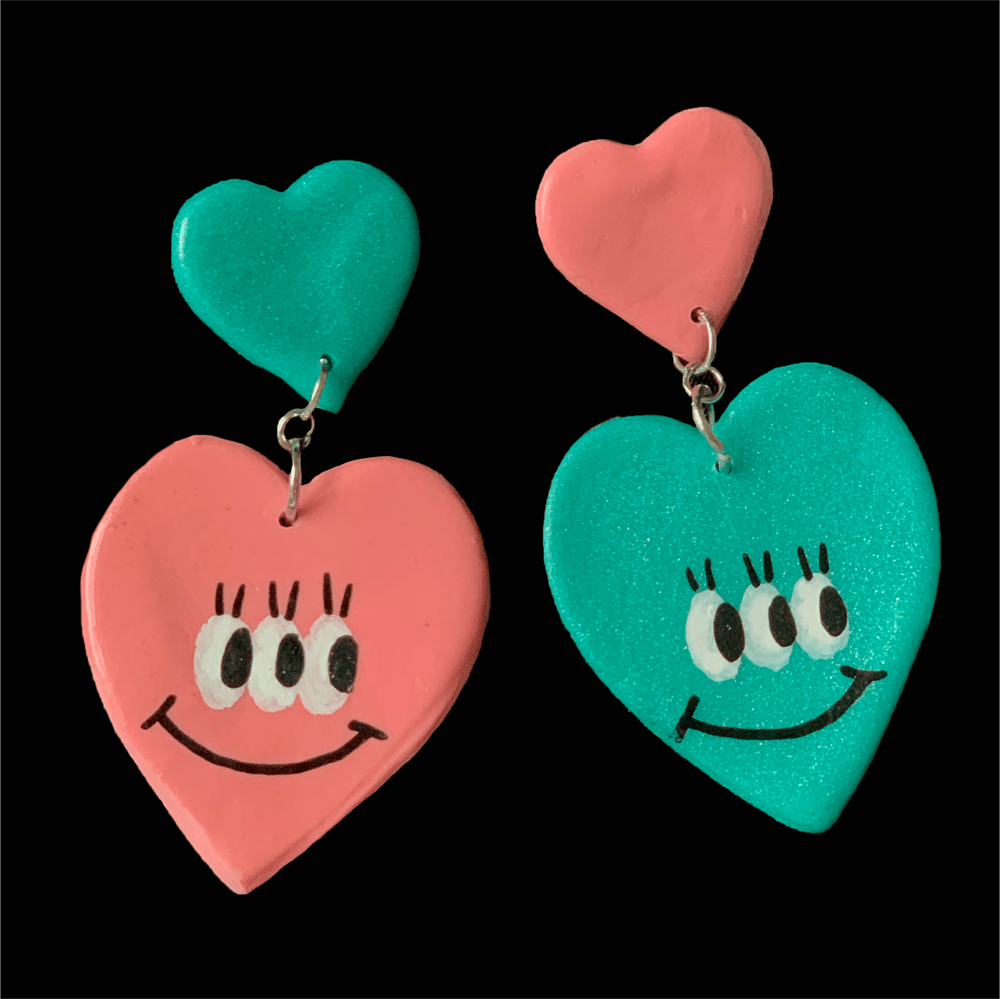 ♥ One-of-a-kind earrings made with love from polymer clay and glaze. Therefore, the product might look a tad different when received in look and colour.
♥ Shipped out of Brooklyn, New York City.
♥ Due to the handmade nature of polymer clay products, slight imperfections are often unavoidable. Small pieces of dust and fluff may have collected on the pieces between painting and glazing stages but do not affect their overall look and function.